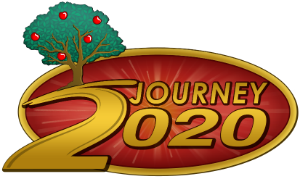 Mission
To provide students with the knowledge, skills and attitudes necessary to be lifelong learners and responsible citizens.
---
Our graduates experience Success and are academically prepared to take advantage of choice in a changing society.
Our parents experience Satisfaction due to the progress of their children.
Our staff experiences a sense of Accomplishment and is held in high esteem.
Our community takes Pride in Chandler Unified School District as an organization where everyone is committed to quality education for all students.
---
Core Values
Excellence
Collaboration
Equity
Integrity
Efficiency