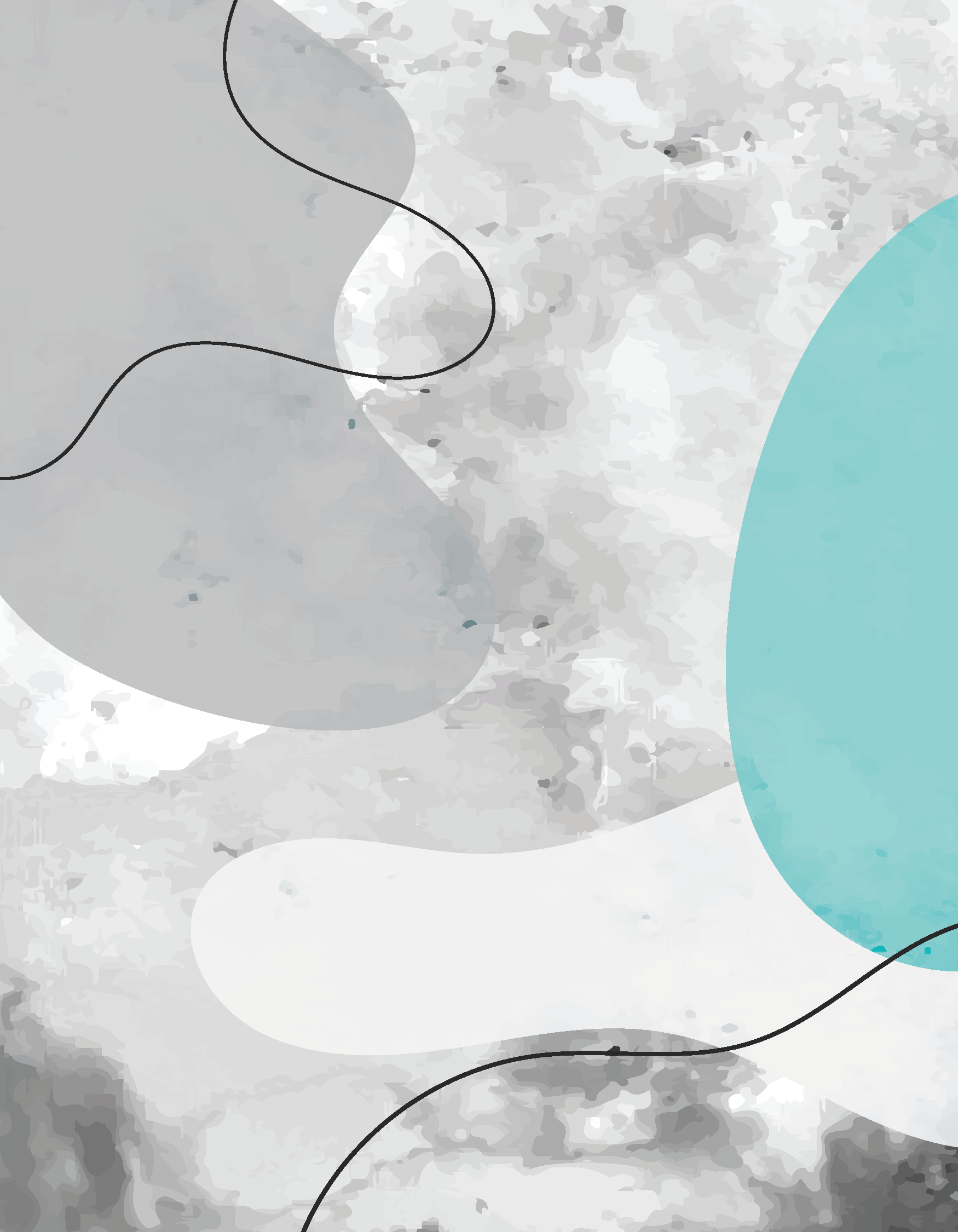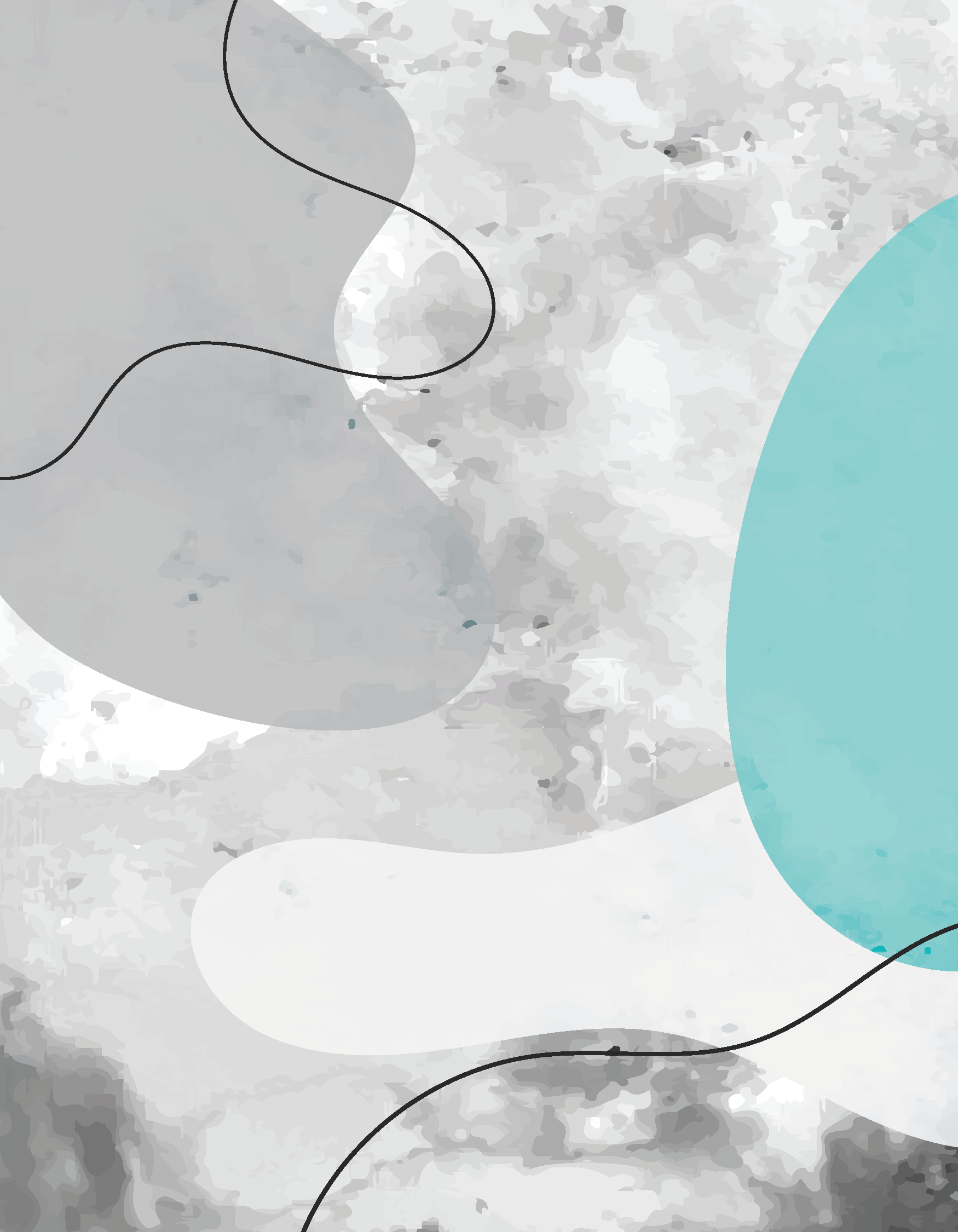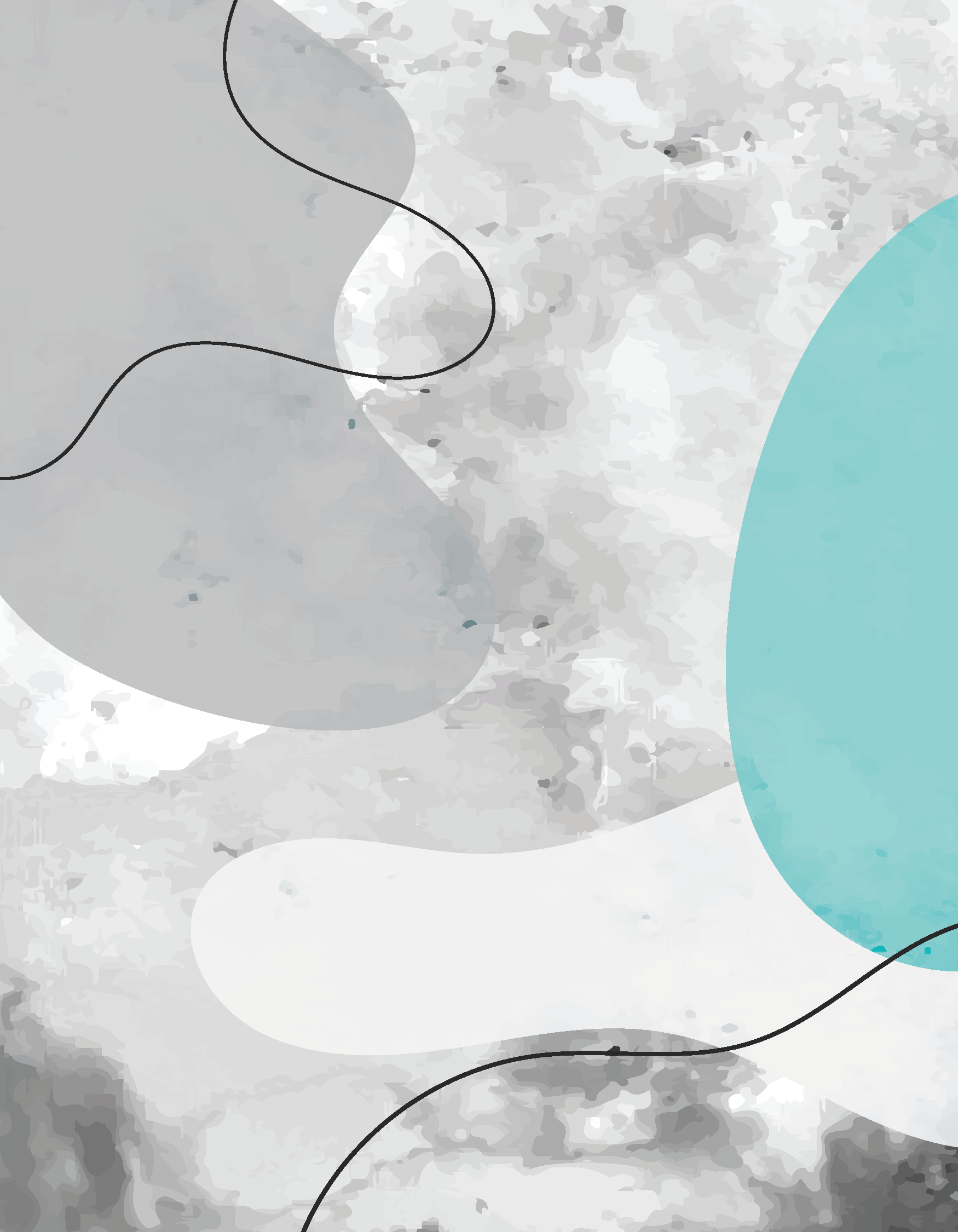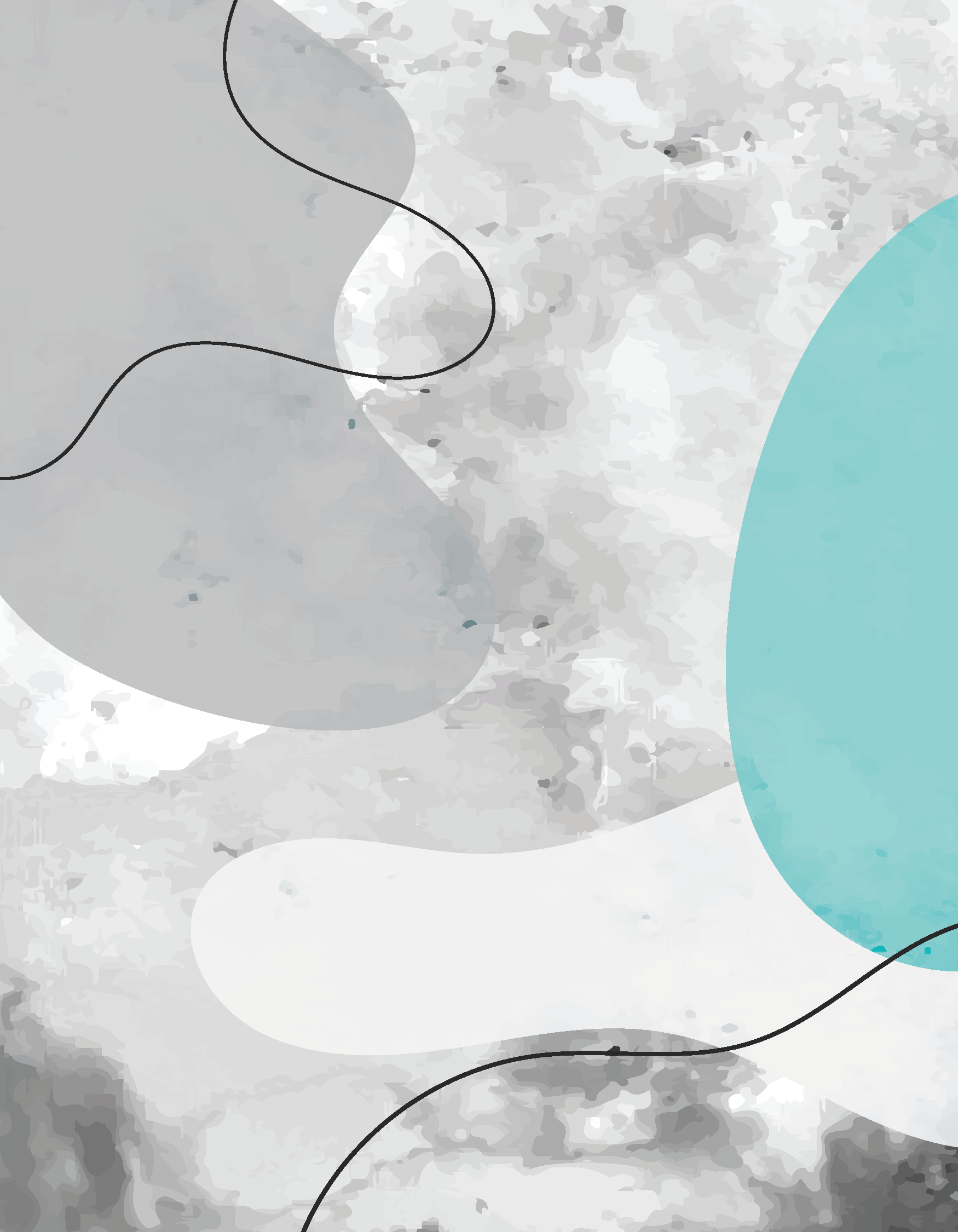 Additional Preschool / Pre-K Information
Information Regarding 2022-2023 Preschool/Pre-K Scholarships
First Things First Scholarships are full for the 2022-2023 school year. Any applications submitted will go on a waitlist.
We believe that children learn through experience and discovery. Our goal is to prepare children to enter kindergarten with a healthy self concept and a positive attitude toward school and learning. This is accomplished by offering age appropriate curriculum designed to develop social, emotional, physical and cognitive abilities in our students.

Our curriculum is aligned to the Arizona Early Learning Standards, which were developed for all children 3-5 years of age. These standards serve as a guide in providing a quality program that is developmentally appropriate for each child. Our programs also follow the CUSD student calendar.
Overview
Classes led by certified Early Childhood Education teachers

Rigorous academic curriculum to support literacy, math skills, STEM and social, emotional learning

Opportunity for language exploration and exposure in Mandarin or Spanish available for 4 year olds at two locations in the district

Extended before and after school care available