Help Payne and Team 802 in the fight against Leukemia and Lymphoma. Follow the link below to donate and help people in need.
http://events.lls.org/pages/az/PayneJuniorHighSchool-2017/Deprez
____________________________________________________________________________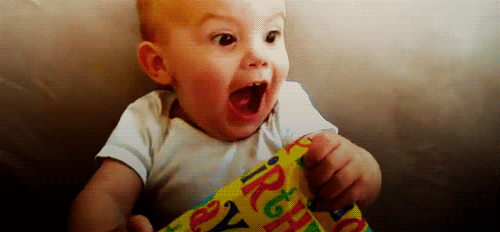 Hello students, and welcome to team 802. Your teachers are so pleased to be with you as you embark on the great adventure known as 8th grade. There are so many exciting and fulfilling experiences awaiting you! Your mind will be so filled with sweet, sweet knowledge that you will find yourself exclaiming, "Oh, but were future successes metaphorically envisioned, 'twould be as honey bees ready to feast upon the bountiful nectar of my learning!"
And it will literally be figuratively true, thanks to all the knowledge you will accumulate by year's end.
If you find yourself suddenly breathless with anticipation over what you will learn, breathe! You will need a well-oxygenated brain to fully reap the benefits of being on team 802. Also, it would not do to be constantly passing out. It would be dangerous and probably a bit embarrassing. People would ask, "Why does that kid always blackout?" and you would reply, " ," because you would be unconscious.
So again, welcome! We can hardly wait to get started. Be sure to pick-up the supplies listed in the attachment below to ensure you won't have to wait to get started.
Parent Connections
Keep up to date with your child's grades by signing up for and viewing grades/assignments on Infinite Campus:
Connect with Us!
Keep up to date with changes to my website by signing up for and receiving E-Alerts from my website: