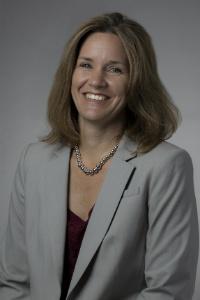 Phone:
Email:
Degrees and Certifications:
Mrs.

Michelle Good

Mrs. Good started her career in the Kyrene School District as an 8th grade math teacher and stayed in that position for four years before deciding to move to the high school level. She helped open Hamilton High School by moving into their Math Department to teach all levels of math from Algebra I to AP Statistics. In 2002 when Basha High School was preparing for their inaugural year, Mrs. Good was offered a position in the math department and as a partial contract Dean. The next year, she was offered the position of Assistant Principal and has remained in that position. This is her 12th year as a Basha Bear.

Currently, Mrs Good serves as the Administrator over the Career and Technical Education (CTE) and English Departments. In addition, she oversees the extensive Dual Enrollment program Basha offers through Chandler Gilbert Community College and Embry RIddle University. She plans the state testing which includes SAT10 and AIMS and organizes the 4.0 Awards Program as well as the BHS Graduation ceremony.

Mrs. Good works closely with the Student Government Organization and is responsible for all other clubs and activities on campus as well. She supervises the Nursing and Attendance Offices and handles all 12th grade student disciplinary concerns or other on campus issues.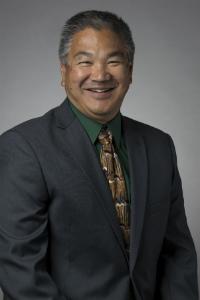 Phone:
Email:
Degrees and Certifications:
Dr.

Gary Fujino

Born and raised in Portland, Oregon, Dr. Fujino graduated from Benjamin Franklin High School. He moved to Arizona and earned his bachelors from Arizona State University. Dr. Fujino went on to complete a Master's Degree in Secondary Education from Northern Arizona University. He started his teaching career at Gilbert High School and worked there for 22 years. In 2008, Dr. Fujino left the classroom and moved to Gilbert's District Office as the Coordinator of Assessment. Dr. Fujino completed a Doctorate in Educational Leadership from NAU in 2013 and moved to Chandler Unified School District as the Assistant Director of Research and Assessment He will start as an Assistant Principal for the 2015/2016 school year.

Dr. Fujino is currently working with the Fine Arts and Mathematics Departments. He also oversees curriculum and the development of the Master Schedule. In addition, he coordinates Basha High's extensive Advanced Placement course offering and AP Testing, as well as, Front Office Management, Registrar Supervision and 11th grade student disciplinary concerns or other on campus issues.

Dr. Fujino is looking forward to an amazing year at Basha High School.

480-224-2128

Benevolence ~ Honor ~ Scholarship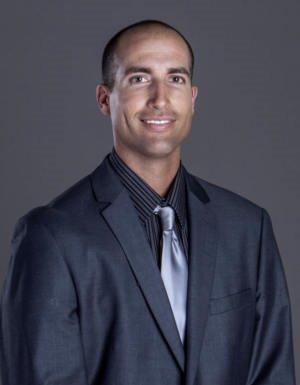 Phone:
Email:
Degrees and Certifications:
Mr.

Marques Reischl

Marques Reischl and his family are excited to be back at Basha. Mr. Reischl returns as the Athletic Director beginning in the 2017 school year. Prior to that he was the Dean of Students at Chandler High School. Mr. Reischl was a football coach, basketball coach, and head tennis coach at Basha High School prior to starting his role as an administrator.

Mr. Reischl graduated with his Masters in Educational Leadership from Western New Mexico University. While at WNMU he lettered in 3 varsity sports, football, basketball, and tennis. After his college playing career Mr. Reischl went on to play arena football for two years. After his playing career was done he began coaching at WNMU. He coached at WNMU for 6 years before coming to Basha.

Mr. Reischl's duties also include 10th grade discipline, school security, science department, world languages, and character education.

Mr. Reischl is married to the best coach's wife ever, Meredith and they have 3 kids Marlei, Magnahni, and Moses.

480-224-2112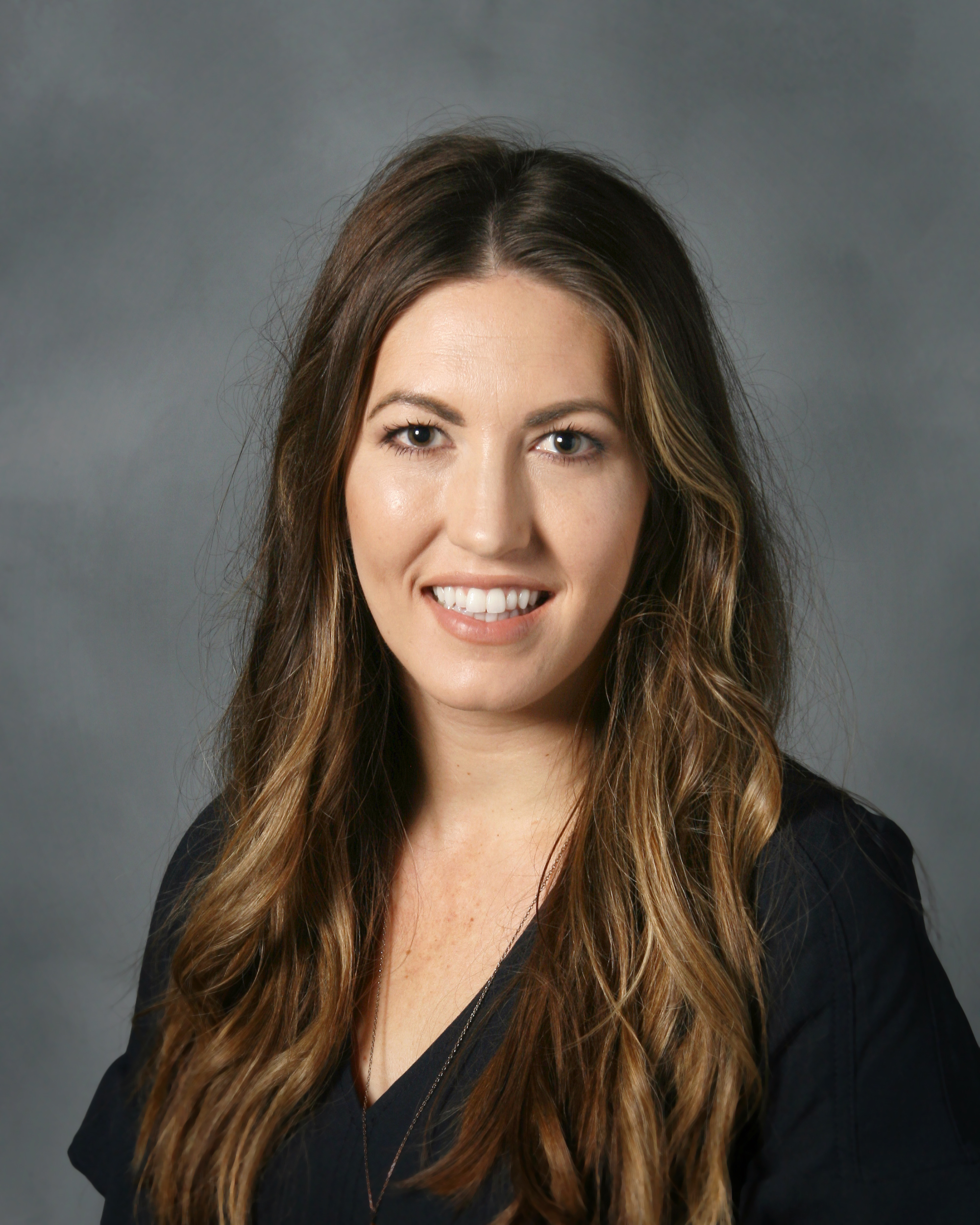 Phone:
Email:
Degrees and Certifications:
Mrs.

Tana Berrelleza

An Arizona native, Tana Berrelleza (pronounced Berry-eh-zuh) grew up in Ahwatukee and graduated from Mountain Pointe High School. She went on to study at Arizona State University and received her bachelor's Degree in Secondary-Education with an emphasis in Political Science. She began her teaching career at the then, brand new Combs High School in San Tan Valley as a Social Studies teacher and Student Government Advisor. After seeing the first freshman class graduate, she moved to Perry High School in the esteemed Chandler Unified School District to teach U.S. Government. While teaching at Perry she began and completed her Masters in Educational Leadership, receiving her Principal Certification with distinction from Northern Arizona University.

This is her first year as Dean of Students at Basha High School. Mrs. Berrelleza works with the Accelerated Middle School, Testing and 10th grade discipline.

Mrs. Berrelleza is married to her high school sweetheart, Steve and they have two beautiful boys together, Cruz and Levi. She enjoys pilates, hiking and exploring new adventures with her family.

(480) 224-2129
Phone:
Email:
Degrees and Certifications: