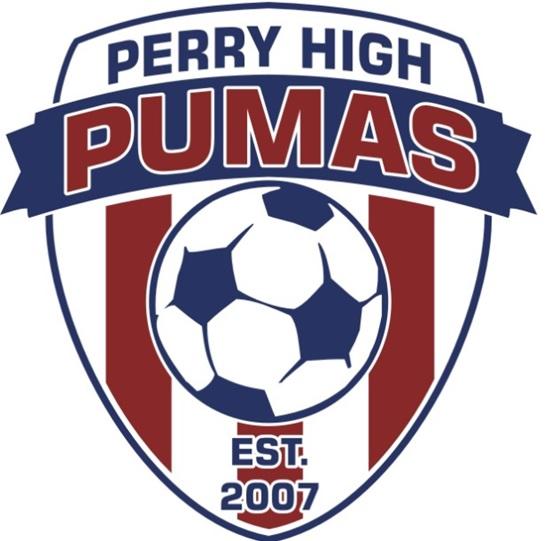 JV and Freshman teams will practice at the PIT. Please go to the Nov 8th meeting to receive your calendar of practices and events.

Varsity will be on the main practice field behind the stadium.

You can contact Coach Berg at coachjasonberg@gmail.com

There will be a mandatory player and parent meeting Nov 8th 6 PM in the auditorium, this meeting must be attended.

Once rostered on JV B, JV or Varsity please pay the $60 participation fee to the bookstore ASAP.