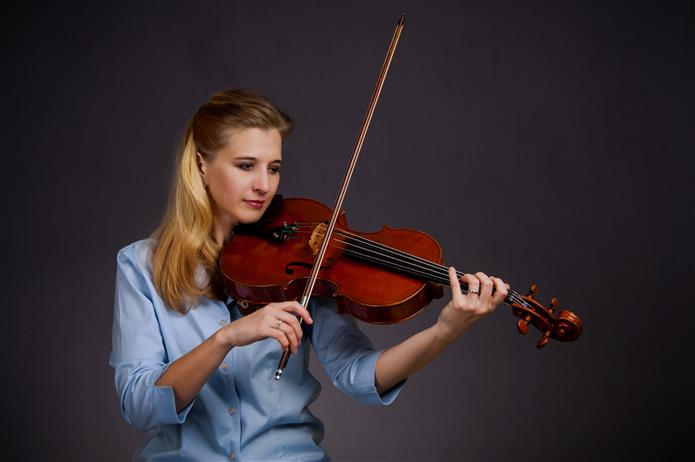 About Dr. Samara Humbert-Hughes...

Position: Orchestra

Room: Elementary MPR 47

Phone: (480) 883-4647

Email: Dr. Samara Humbert-Hughes

Welcome!

I'm very happy to be teaching for the Chandler School District. I grew up in Mesa, AZ and have taught strings since 1997 in various parts of the States and overseas. I'm thankful to be back in the Valley of the Sun and to bring my experience as a teacher and a professional musician to my students in Chandler.


My Education and Professional Background

Over the past few decades, I have held various teaching roles in Arizona, Oregon, Louisiana, England (UK), and South Carolina. Prior to moving back to Arizona in 2020, I had the privilege to serve as the Director for the Suzuki Academy of Columbia in South Carolina and to also serve as an adjunct instructor in String Pedagogy at the University of South Carolina. In addition to teaching, I have also played professionally with the Eugene Symphony, the Oregon Mozart Players, the Shreveport Symphony, the Cambridge Philharmonic, the South Carolina Philharmonic and now the Symphony of the Southwest in Mesa. I have music degrees from Arizona State University and the University of Oregon and an MBA from the University of Phoenix.

My Educational Philosophy

I believe that all children can learn to play a musical instrument and should for the development of the brain, the body and the soul. Learning to play an instrument is a skill that can last a lifetime and promotes other skills such as coordination, discipline, goal-setting, self-confidence and self-expression.