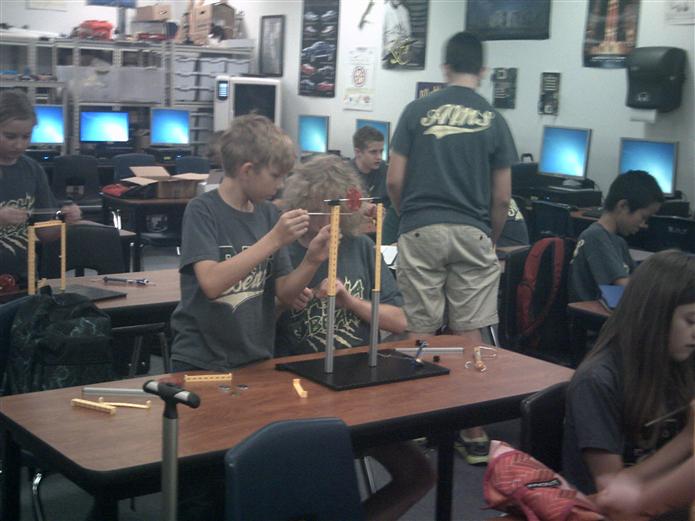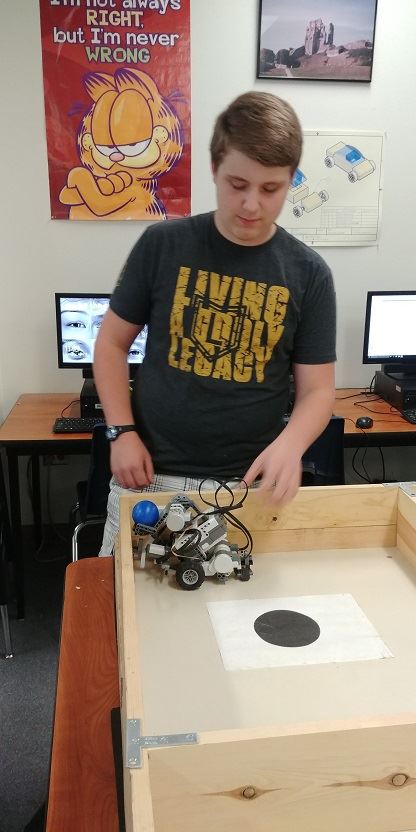 Honors Introduction to Engineering Design

Grades: 9, 10, 11, 12

Full Year, 1 Credit.

May be offered for Dual Credit. In this pre-engineering course, students use a problem-solving model to improve existing products and invent new ones. They learn how to apply this model to learn how to solve problems in and out of the classroom. Using sophisticated three-dimensional modeling software, students communicate the details of products. Emphasis is placed on analyzing potential solutions and communicating ideas to others.

Honors Principles of Engineering

Grades: 10, 11, 12

Prerequisite: Introduction to Engineering Design

Full Year, 1 Credit.

May be offered for Dual Credit. This course helps students understand the field of engineering/engineering technology. They will explore various technology systems and manufacturing processes to learn how engineers and technicians use math, science and technology in an engineering problem solving process to benefit people. The course also includes concerns about social and political consequences of technological change.

Honors Digital Electronics

Grades: 11, 12

Prerequisite: Principles of Engineering

Full Year, 1 Credit.

Digital Electronics Technology is a course of study in applied digital logic that encompasses the design and application of electronic circuits and devices found in video games, watches, calculators, digital cameras, and thousands of other devices. Instruction includes the application of engineering and scientific principles as well as the use of Boolean algebra to solve design problems. Using computer software that reflects current industry standards, activities should provide opportunities for students to design, construct, test and analyze simple and complex digital circuitry.