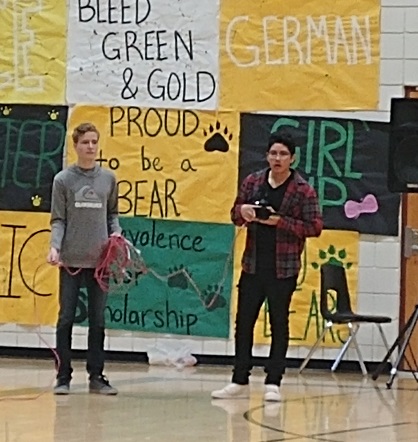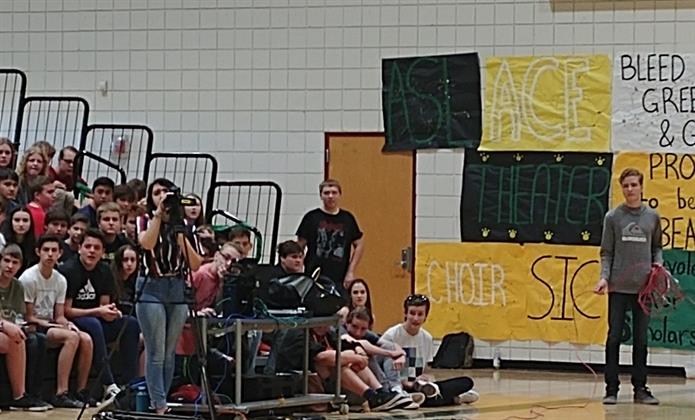 Multimedia & Film Courses
Multimedia and Film I

Grades: 9, 10, 11, 12

Full Year, 1 Credit. This is an exciting hands-on class that provides the student with the fundamental concepts of video production. Students learn how to operate digital video cameras, video mixers, audio mixers and other studio equipment. Students will film on and off campus to complete assignments and projects. Students will edit video using Macintosh computers and non-linear editing software to develop their videos into short films, commercials, and documentaries. Students also view current and classic films to learn about filming concepts and techniques. After the completion of this course students will be ready to move right into Multimedia and Film II and/or Media TV Production.

Multimedia and Film II

Grades: 10, 11, 12

Full Year, 1 Credit. Prerequisite: Multimedia and Film I. Students enrolled in this course will build on their production experience by producing news programs, commercials, public service announcements, highlight reels and fiction pieces among other projects. Students will also work on developing their own personal production styles. In addition students will learn how to perform live event production. Students will learn how to operate a Tri-caster and how to live-stream events via the Internet. They will learn techniques of field production including, pre-production, production, and post-production. This could include producing student athletic events, student performing art events, and/or other school events. This course requires out of classroom participation including after school, evening, and Saturdays.