About Stephanie Yazwa...
---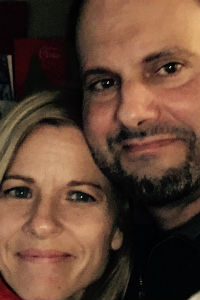 Home Site / Room Number: Basha High School/F205
Phone: 507-338-5142
Subject(s): English

"I didn't come this far to only come this far"
---
Parent and Student Connections:
Check ongoing assignments and grades by logging into BUZZ:

Check final grades by signing up for Infinite Campus:

Welcome to Chandler Online Academy! I love teaching and learning from my students!
Educational Background:
I have been teaching English since 2001. I started at Basha High in 2014, and with Chandler Online Academy since 2017. I have a Bachelors in Secondary Language Arts and Speech Communications.
Educational Philosophy:
I believe in inspiring kids to think for themselves.

---
Click to Report a Website Problem | Email Stephanie Yazwa
---