About Darren O'Hara...
---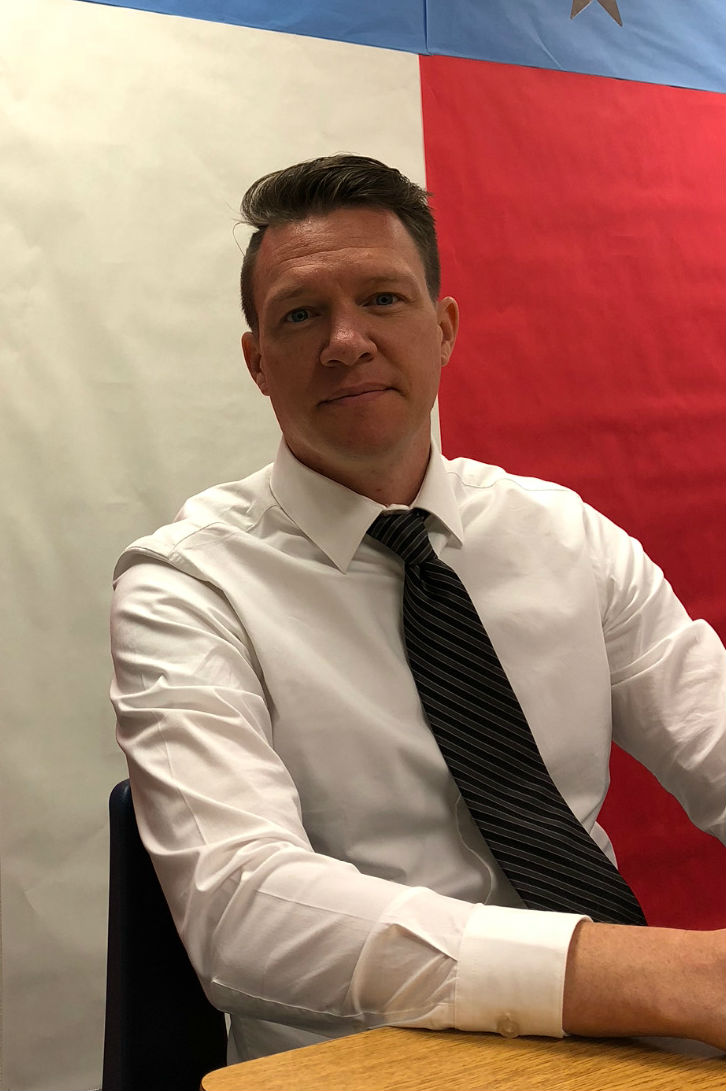 Home Site / Room Number: Basha High/H107
Phone: 480-818-9661
Subject(s): World History/Geography
---
Parent and Student Connections:
Check ongoing assignments and grades by logging into BUZZ:
Check final grades by signing up for Infinite Campus:
Connect with Us!
---
Welcome!
Welcome to Chandler Online Academy!
Educational Background:
I received my B.A. in Secondary Education with an emphasis in History from Arizona State University. My experience in education runs 12 years across Junior High and High School in many districts where I have had the opportunity to learn and grow from fantastic administrators, colleagues, and students of all backgrounds. I have been with Chandler Online Academy since 2019.
Educational Philosophy:
An engaged classroom is goal number one. My class is not inextricably bound to someone else's schedules or someone else's ideas, but rather is dependent upon the people that comprise it. I see myself as the facilitator of the room and work to create a student-centered environment where the students lead. Therefore, developing historical skills is emphasized and those skills are used to effectively and responsibly explore the historical and political topics that arise within class.

---
Click to Report a Website Problem | Email Darren O'Hara
---