Welcome!
This is my third year with Chandler Online Academy and I feel privileged to be working here. This will be my eighth year in Chandler Unified and my eighteenth year in education. Originally from Maryland, I moved to Arkansas after high school, where I attended Harding University and received my B.S. in Education. Later, I went back to school and earned my Masters Degree in Counseling.

I have worked in Baltimore City Public Schools as a 6th and 7th grade teacher, Garden Grove Unified School District in California as an alternative high school teacher and junior high counselor, and now I am blessed to be part of Chandler Unified.
I am a wife and mommy of two beautiful little girls. Running, photography, traveling, swimming, reading and anything having to do with sports are activities I enjoy doing with my family.

This is going to be a fabulous year and I look forward to making this year a successful one for your student.
Please feel free to contact me
if you have any questions or concerns.
(480)812-7193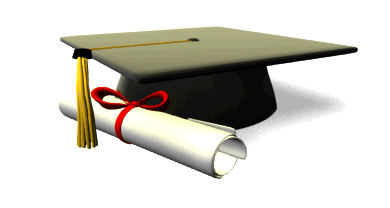 Chandler Unified Graduation Requirements
:
| | |
| --- | --- |
| English | 4 |
| Math (1) | 4 |
| Science (2) | 3 |
| Social Science | 3 |
| PE/Dance | 1 |
| Health | .5 |
| Fine Art or CTE | 1 |
| Electives | 5.5 |
| Total: | 22.0 |
(1) Math courses shall consist of Algebra I, Geometry, Algebra II (or its equivalent) and an additional course with significant math content as determined by district governing boards or charter schools.
(2) Three credits of science .
Want to check on student progress?
Parent Portal is your answer!

Contact me and I can make you a mentor account so that you can follow your student's progress.
______________________________
Important Testing Dates:
Free ACT for Juniors in CUSD
_________________________________
How does this online system work?
There are three different types of student at Chandler Online:
a)
Full-Time
~
takes 3 classes each quarter and does not have to pay for those classes.
b)
Part-Time
~
this student takes a full schedule at their traditional school and then takes "extra" classes with Chandler Online Academy and must pay for any classes they take. Also any student who is taking a class for grade replacement ($160/course...$210 for Calculus incl. book fee)
c)
Concurrent
~
this student takes less than 6 classes at their home school and may take 1 or more with us and does not have to pay for those classes
____________________________________