About Mary Tuttle...
---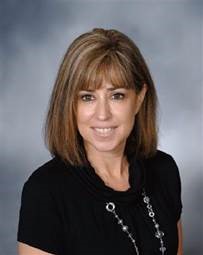 Home Site / Room Number: Chandler Online Academy
Phone: 480-779-0414
Subject(s): Science; Social Studies
---
Parent and Student Connections:
Check ongoing assignments and grades by logging into BUZZ:
Check final grades by signing up for Infinite Campus:
Connect with Us!
---
Welcome!
I am very happy to have the opportunity to teach Economics and Science here at Chandler Online Academy
Educational Background:
I hold a BA in Secondary Education from Arizona State University, Summa Cum Laude and a Masters in Applied Science in Education. I have been teaching in Chandler Unified School District for over 15 years.
Educational Philosophy:
Success is attainable for anyone who wants it.

---
Click to Report a Website Problem | Email Mary Tuttle
---