About John Melone...
---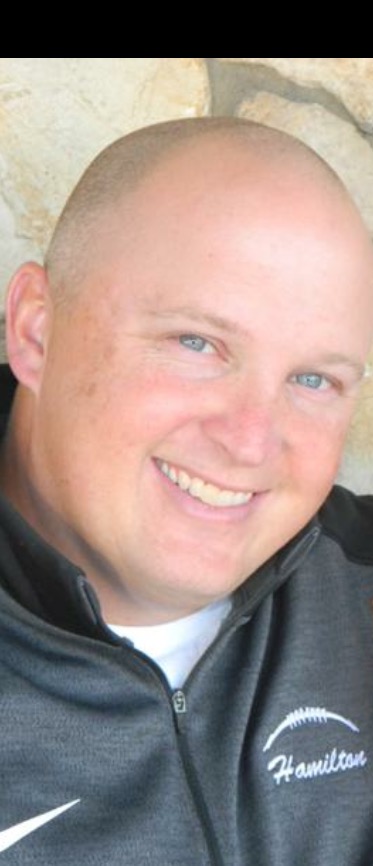 Home Site / Room Number: Hamilton/COA
Phone: 480-422-3286
Subject(s): History
---
Parent and Student Connections:
Check ongoing assignments and grades by logging into BUZZ:
Check final grades by signing up for Infinite Campus:
Connect with Us!
---
Welcome!
Hello and welcome to COA, my name is Mr Melone. I am originally from Chicago, IL but have lived in AZ for the past 14 years. I have two sons who are in 7th and 2nd grade, and my wife is also a teacher that works in the Higley school district as a kindergarten teacher. As a highly qualified teacher of Government/Economics/History, I also hold a certificate in physical education. This is my 10th year of teaching with the Chandler Unified School District.
Educational Background:
Northern Illinois University, Bachelors of Science in Political Science and University of Phoenix, Masters in Secondary Education Taught Government and Economics at Valley Vista High School and have taught American History, Government, and Economics at Hamilton High School. Have taught Health, PE, US/AZ Government and American/AZ History with COA
Educational Philosophy:
Prepare students to not only succeed in the classroom but to succeed in life.

---
Click to Report a Website Problem | Email John Melone
---