About Preslie Agostini...
---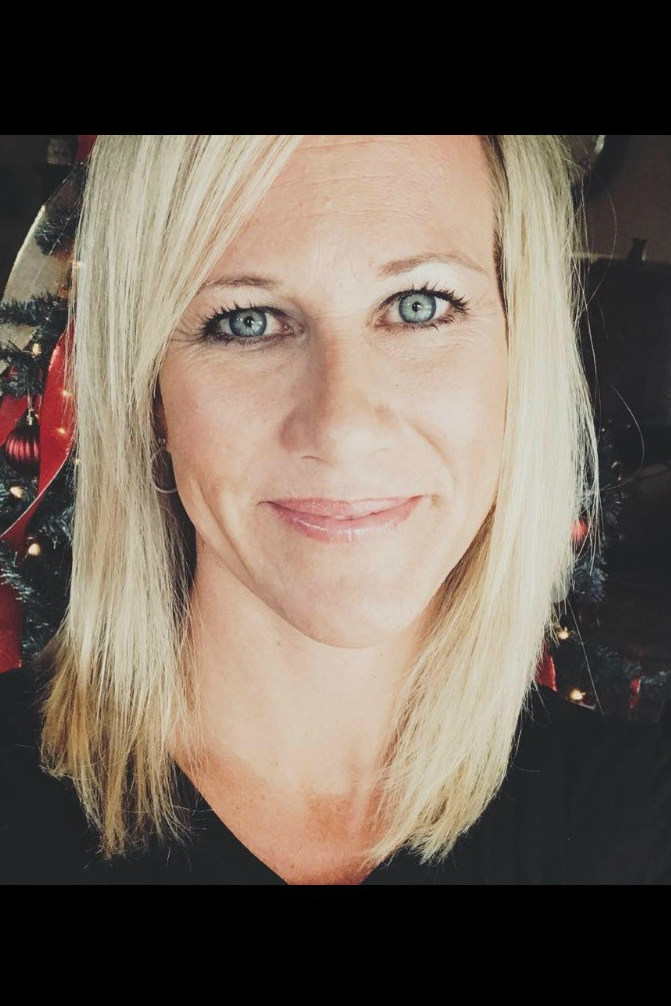 Home Site / Room Number: Basha High/F210
Phone: 424-279-4008
Subject(s): English 10th - 12th
---
Parent and Student Connections:
Check ongoing assignments and grades by logging into BUZZ:
Check final grades by signing up for Infinite Campus:
Connect with Us!
---
Welcome!
Welcome to Chandler Online Academy!
Educational Background:
I have a Doctorate Degree in Organizational and Instructional Leadership, a Masters in Educational Leadership, and a Bachelors in Secondary Language Arts. This will be my 16th year teaching at Basha High School, and 1st year with Chandler Online Academy.
Educational Philosophy:
My educational philosophy is quite simple: I believe 100 percent that all individuals have the ability to learn with the right teaching and encouragement!

---
Click to Report a Website Problem | Email Preslie Agostini
---