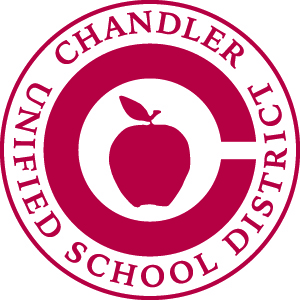 Phone:
Email:
Degrees and Certifications:
Mr.

Keith

I'm from Elmira, New York a small town in upstate New York where I lived for 30 years before coming to Arizona in 1995. I received my undergraduate degree from State University of New York (S.U.N.Y) College at Fredonia in social studies. Shortly thereafter I received a Master's in Secondary Education from Elmira College in secondary education. I worked as a Truant Officer for two years at Horseheads High School part-time and as a Career Educator until I was hired by Schuyler-Chemung-Tioga County B.O.C.E.S in 1990. I worked at B.O.C.E.S. Alternative High School teaching history for the next five years before moving to Arizona.

I'm married and have a child. I've been an avid health and fitness enthusiast for over 30 years and have been a certified personal trainer for over 10 years. I enjoy spending time with my family, and reading various topics including: military history, politics, religion, fitness, business marketing, sports and current events.

Teaching Philosophy:

I believe that children should be challenged academically and held accountable for their academic progress. Effort is one of the most important variables that ultimately determine a child's academic success and failures. Only students have complete control over how hard they apply themselves. Students most put forth the necessary effort to attend class on a consistent basis, do their homework and study diligently for quizzes and tests. Perserverance is also essential when it comes to academic achievement. At some point in time students will be faced with some type of academic adversity and how they respond to this situation will determine their success or failure. One of my jobs is to help students have the confidence to overcome these obstacles by assigning them work that is appropriate for their current skill level and to gradually increase their academic skills over time. Students who fail to meet academic standards should come in and receive assistance, tutoring etc. My goals are to have students develop an appreciation for learning that they will maintain for the rest of their lives and to become productive and involved citizens.