Boys Soccer
---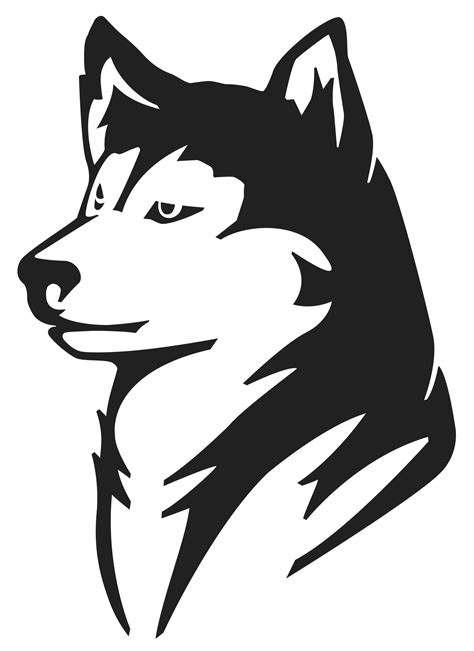 Phone: N/A


Student leaders: 
Meet times, days: 2:30 PM, Monday - Friday
Location: Soccer Field/Field House


About Boys Soccer...
The Boys Soccer Club is an integral part of the total education process at Hamilton High School. The Boys Soccer Club incorporates numerous activities instructed by an expert staff that will provide a comprehensive soccer education. The novice, intermediate, and expert player will benefit from The Boys Soccer Club that includes technical, tactical, physiological, psychological and leadership education. Finally, academic excellence is an expectation of The Boys Soccer Club.


---