Cheerleading
---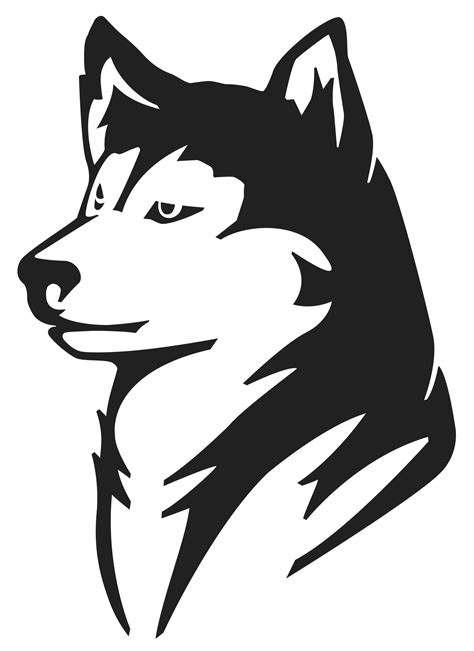 Phone: 


Student leaders: 
Meet times, days: 1st Period, Monday, Tuesday, Wednesday, Friday, Saturday
Location: Gymnasium


About Cheerleading...
The first and foremost role of the Hamilton Cheerleading program is to support the school's athletic programs. Our members serve as ambassadors and student leaders for the school and community. Tryout is required.


---