Air Force Junior ROTC
---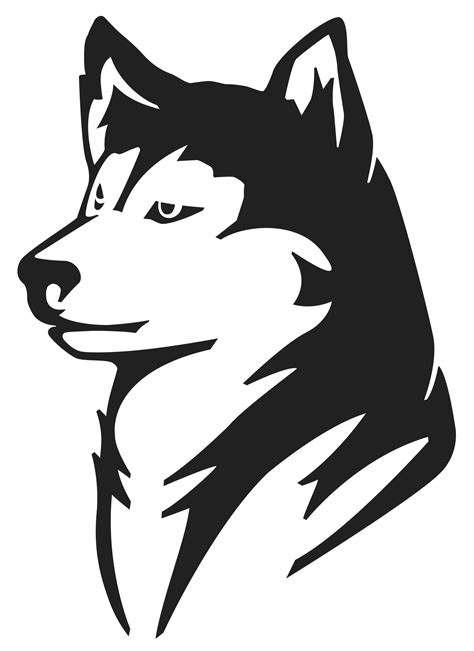 Phone: 480-883-5207


Student leaders: 
Meet times, days: Periods 0-6 (as enrolled), Daily during assigned class period.
Location: G104


About Air Force Junior ROTC...
Hamilton High School's AFJROTC program is a world-class, student-led academic course and organization that ranks in the top 20-percent of the more than 800 AFJROTC units worldwide. AFJROTC is an excellent elective for any post-high school path you choose. Our focus is developing citizens of character by inspiring students to build integrity, loyalty, self-discipline, self-reliance and leadership into their daily lives.


---