Welcome to the Hamilton High School Band Page!
Band Club
---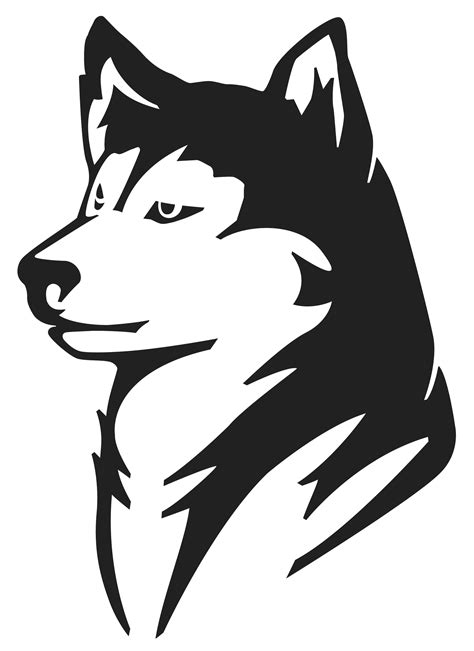 Phone: 480-883-5238


President / Captain: Julia King and McKay Porter (Co-Presidents)
Meet times: every other Monday, 3:00 - 4:00 pm
Meet days: Monday;
Location: Band room


About Band Club...
About the Band Club: The purpose of the Band Club of HHS is to facilitate the student led support of the HHS Band's extracurricular activities in collaboration with the HHS Associated Student Body (ASB) and the Hamilton Music Booster's Club. The club also supports the Band planning and organization of the attendance of festivals, competitions, community events, and other band related activities, and the raising and managing of funds for these activities.


---