We the People
---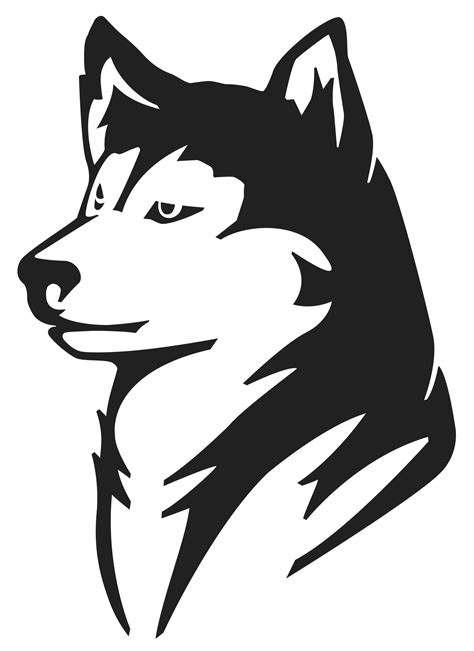 Phone: 480-883-5071


Student leaders: 
Meet times, days: Daily in class and Wednesdays at 5:30 PM online, M-F in class; Wednesdays 5:30-6:30 online
Location: C111


About We the People...
The We the People: The Citizen and the Constitution Program promotes civic competence and responsibility among the nation's upper elementary and secondary students. The We the People curriculum is an innovative course of instruction on the history and principles of the United States constitutional democratic republic. The program enjoys active support from the Arizona State Bar Association. Hamilton High School has a strong and well-established program of We the People that annually competes in Regional, State, and National Competitions.


---