Hamilton Boys Tennis Club
---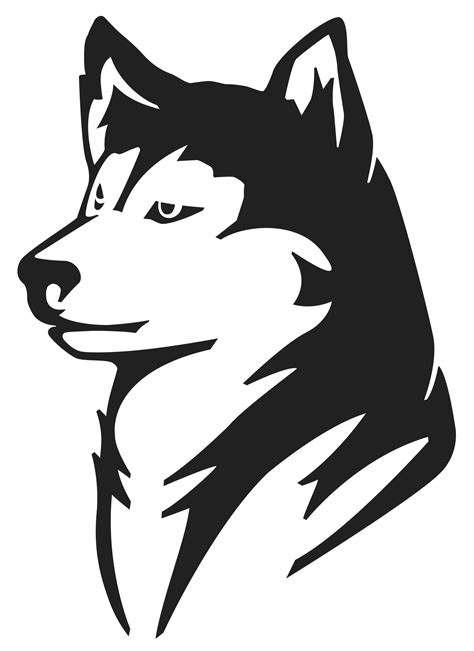 Phone: 


Student leaders: 
Meet times, days: After school, Wednesdays, Monthly
Location:


About Hamilton Boys Tennis Club...
To promote the sport of tennis at Hamilton High School. Information for the Boys Tennis club is listed in the Boys Tennis section - under Athletics. The team members make up the officers and members for this group and meet (N202). Please contact Coach Gonzales if you are interested in participating.


---