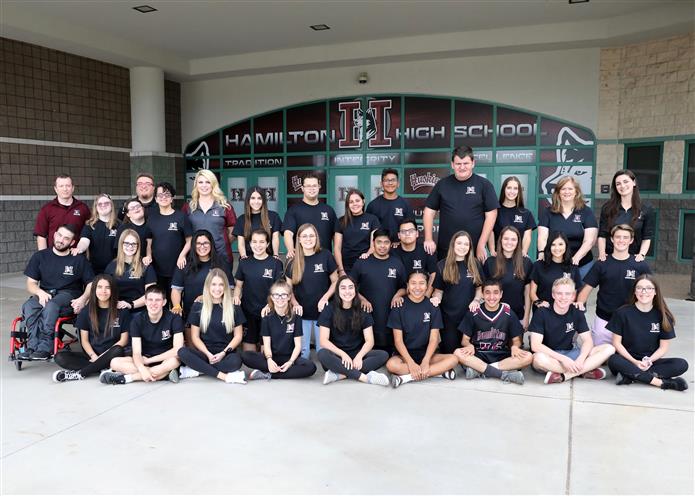 Check out our 2019-2020 Hamilton Unified Video: VIDEO


*UPDATE (August 2020): We have a video update for you regarding the 2020-2021 Unified Sports season. There is a tentative start date of December 1st, if we meet certain health criteria. All sports will be played, with shortened seasons in order to fit them within the remaining school calendar. There is also a possibility that we will add Unified eSports at Hamilton. Competitive Video Gaming is one of the fastest growing High school activites in the country. We hope to be one of the first schools to do this at the Unified level.

Click the link below to watch the video!

Hamilton Unified Update - August 2020


Welcome to Hamilton Huskies Unified Sports!

Check back here for news and updates regarding our Unified Sports teams. We'll be updating our calendar regularly as we add practice and game schedules. We'll also have athletic forms and applications available online in the coming months.

Did you know Unified Sports are AIA Sanctioned? Unified Sports fall under the same rules and regulations as all Arizona Interscholastic Athletics. That's good news for our athletes. All Unified coaches and referees are required to be certified by the NFHS. It also means our student-athletes can letter in Unified Sports.