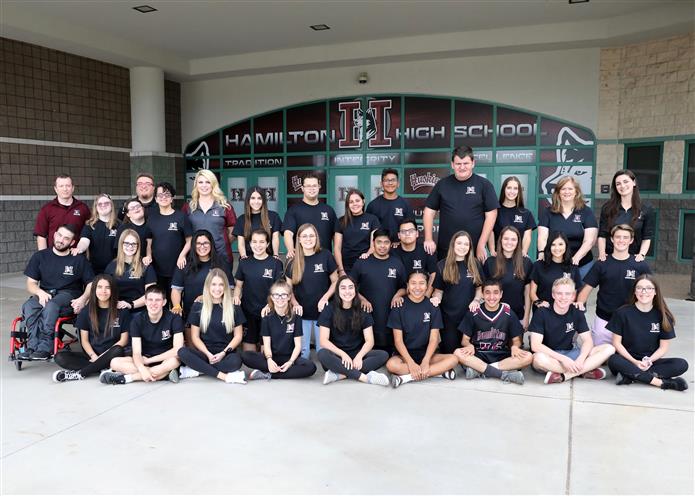 *UPDATE (September 2019) First game of the season is this Tuesday, September 3rd at Hamilton. We host the Queen Creek Bulldogs at 6pm. As always, admission is free!


*UPDATE (July 2019): The Unified Flag Football calendar has been posted. Dates and times for games can be found on the "calendar" and "flag football" pages. The practice schedule has been posted.

Welcome to Hamilton Huskies Unified Sports!

Check back here for news and updates regarding our Unified Sports teams. We'll be updating our calendar regularly as we add practice and game schedules. We'll also have athletic forms and applications available online in the coming months.

Did you know Unified Sports are AIA Sanctioned? Unified Sports fall under the same rules and regulations as all Arizona Interscholastic Athletics. That's good news for our athletes. All Unified coaches and referees are required to be certified by the NFHS. It also means our student-athletes can letter in Unified Sports.