Progressive Students Union
---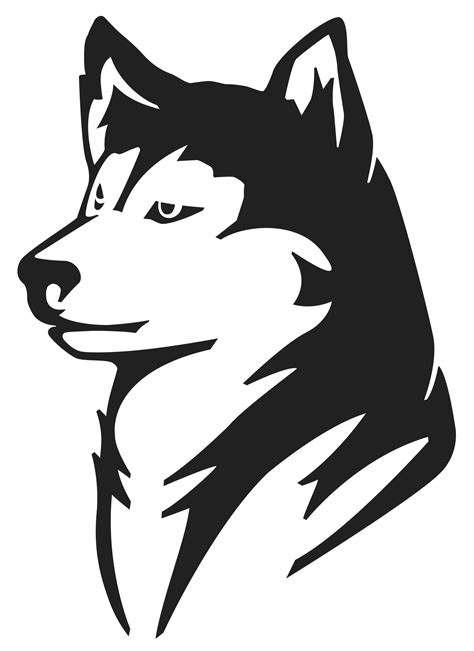 Phone: 480-883-5098


Student leaders: 
Meet times, days: 2:20 PM Once weekly, TBD
Location: C-211


About Progressive Students Union...
The purpose of this club is to allow students of all ideologies and political viewpoints to gather and discuss current domestic and global topics and areas of concern in an organized and professional setting. Students will have the opportunity for one-to-one dialogue and Socratic discussions. All discussions will remain professional and school appropriate and will be supervised by sponsors all times. All students of all viewpoints are welcome. The purpose is to discuss ideas to solve current world issues which affect all of us. Students will be encouraged to do research and bring in scholarly articles as well as current newspaper articles and government provided information to support their viewpoints and ideas.


---