E-Sports
---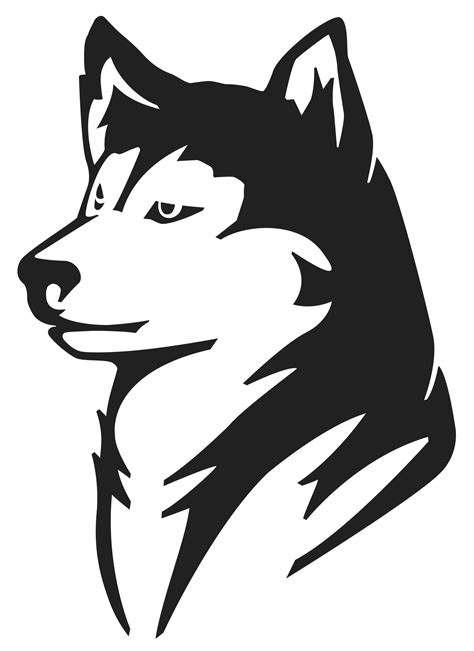 Phone: 480-883-5103


Student leaders: 
Meet times, days: 2:15-3:30pm, Thursdays
Location: D107


About E-Sports...
The Esports Club strives to create a supportive, inclusive, collaborative, and sportsmanlike environment in which students can compete and improve themselves.


---
Congratulations to the E-Sports Huskies, 2023 first-ever AIA State Champions

Hamilton High School won two of the three AIA-sanctioned games: Super Smash Bros. Ultimate and League of Legends. Check out the AIA's livestream on YouTube.