Gender Sexuality Alliance
---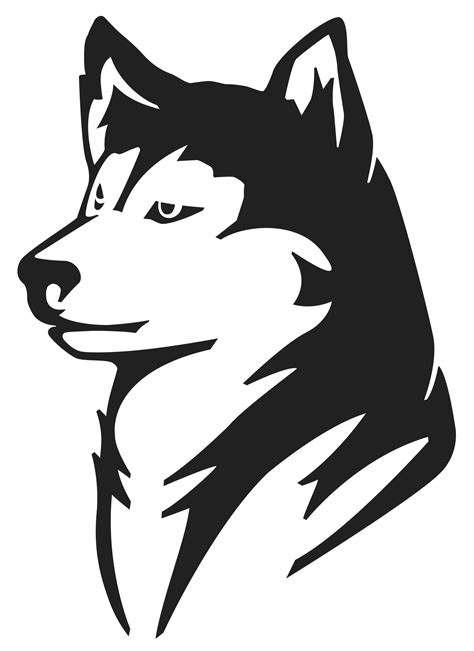 Phone: 480-883-5265


Student leaders: Kyah, President; Keira, Vice President; Dawn, Secretary/Historian; Amaya, Treasurer.
Meet times, days: 2:30-3:30, Thursdays
Location: M5


About Gender Sexuality Alliance...
To promote a safe, positive and supportive environment for the LGBTQ+ students of Hamilton High School. Furthermore, we hope to build acceptance and awareness of the LGBTQ+ community through Hamilton High School and foster positive relationships with all students.


---