Photography Club
---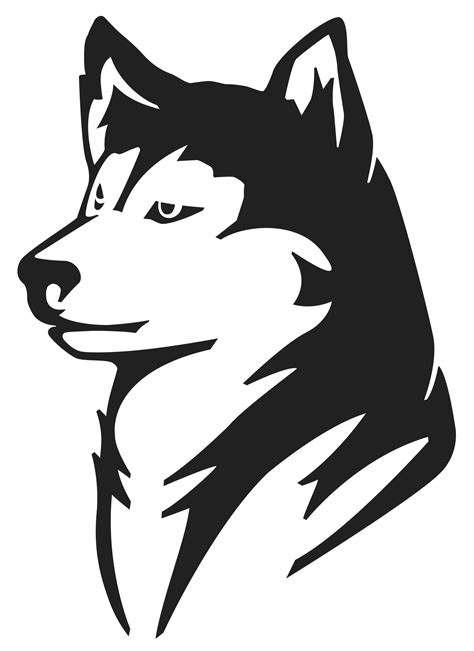 Phone: (480) 883-5231


Student leaders: 
Meet times, days: As Needed, Conference, Thursdays
Location: H117


About Photography Club...
To increase the members knowledge of, skills in, and enthusiasm for photography. To increase the visibility of the photography program to other students at HHS, the Chandler community and Arizona State. To sponsor extra-curricular activities for photo club members so they can improve skills, establish portfolios and interact with other club members in photographic oriented environments.


---