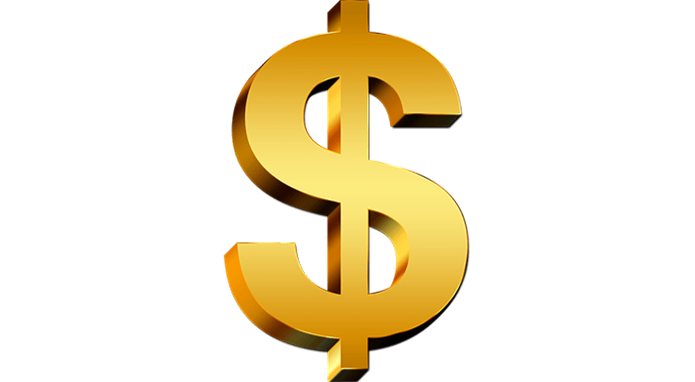 Tax Credit

Tax Credit donations can be made in person or through the school website. If writing a check please be sure to make out the check to "Chandler Unified School District" and in the Memo section, please write "Unified Sports." Non-tax credit donations and Athletic Fees can also be made in person and can be done so through check or cash. Please contact one of the coaches if you have any questions.

Tax Credit Donations (online)

Step 1 - Click on the link below

Step 2 - select School: "Hamilton High School"

select Item: "Unified Sports Club"

enter student name if using tax credit to pay athletic fee or yourself if making a donation

Step 3 - enter amount (if making a donation, Arizona tax credits allow up to $200 per individual, and $400 per married couple.)

How does fundraising and tax credit donations directly benefit the student-athletes in Unified Sports?

- Unlike most school sports teams who only have to raise funds to purchase one set of uniforms each year (and then hand down old uniforms to JV and Freshmen level teams), Unified Sports supports SEVEN different teams, each requiring their own uniform. This takes a lot of money. Your contribution and efforts will help us meet our goals.

*21-22 Uniform Goals: Badminton shirts, eSports shirts or jerseys, Basketball uniforms.

*21-22 Equipment Goals: Badminton rackets, soccer nets and balls, basketballs, cheer pom poms

We do not pay for tournaments or transportation. Your money also does not pay for coaches' salaries.