Welcome to Casteel's Counseling Department

Please follow us on Counseling Facebook Page, Counseling Twitter Page and Counseling Instagram Page

Counselors work with staff, students and parents to ensure student success at Casteel High. Counselors provide developmental and preventative guidance for student's life-long learning. Counselors will have contact with students throughout the year through a variety of lessons and presentations are tailored to address academic, personal, social and post high school interests. Students are assigned to counselors based on their last name and grade level.

How to schedule an appointment with your Counselor:

Students do not need an appointment to see their counselor before/after school or during their lunch, but keep in mind that counselors may already have appointments scheduled during those times. Parents and students may contact Stephanie Waaramaa, Counseling Secretary at waaramaa.stephanie@cusd80.com to schedule an appointment with the appropriate counselor. Students should not come down during class time to make an appointment or to see a counselor, except in an emergency.

Stephanie Waaramaa, Secretary to Counseling Department
waaramaa.stephanie@cusd80.com
(480) 424-8116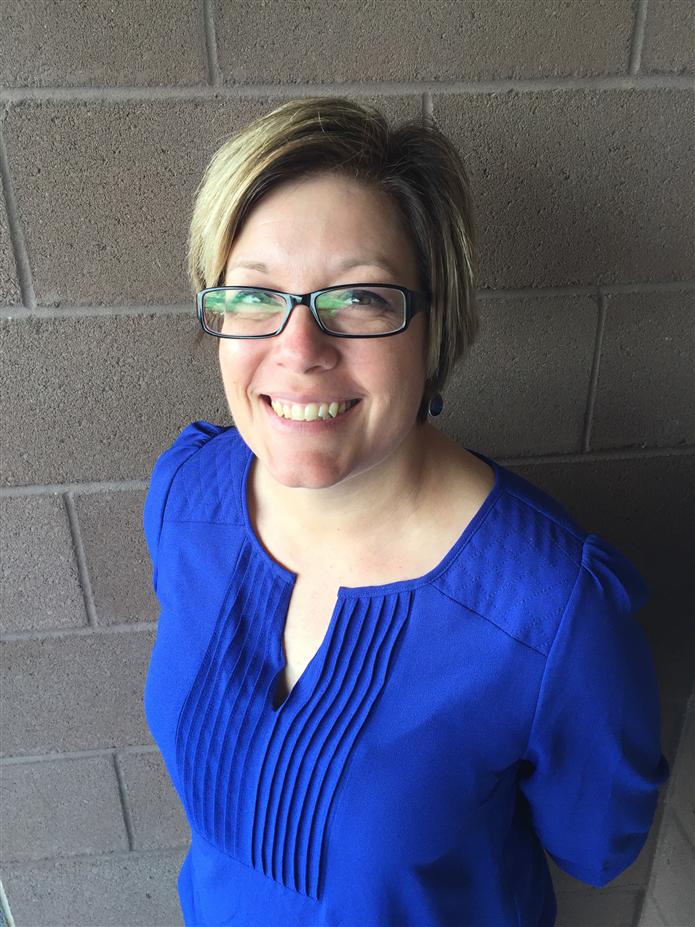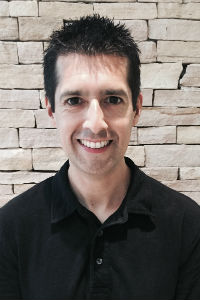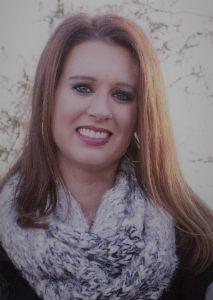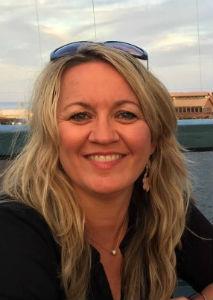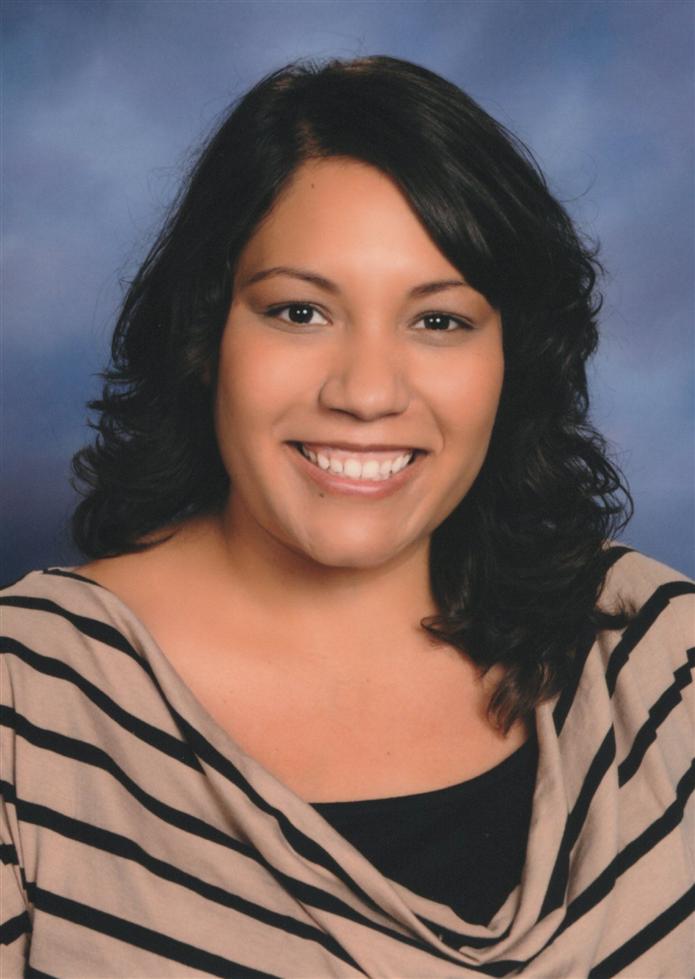 Counselor for students with the last name of A-Dar

Mrs. Johnson was born and raised in the Southwest most of her life. She graduated from the University of New Mexico with a degree in Journalism. After working in different facets of education, she decided to continue her own education and received a Master's degree in School Counseling from Capella University. Mrs. Johnson has 6 years experience as a school counselor, and has worked with students in junior high as well as high school.
Counselor for the students with the last name Dau-Holl

Mr. Ruelas is in his 10th year as a high school counselor. He has a Bachelors of Science degree in industrial technology from Western Michigan University and a Masters of Education degree in school counseling from Ottawa University. Prior to being a school counselor Mr. Ruelas was a high school industrial technology teacher for 6 years.
Counselor for students with the last name of Holt-Mil

Ms. Cunico was raised in New Mexico and received her Bachelors of Science in Family Studies and her Masters in Counseling at the University of New Mexico. She has worked for 16 years as a High School counselor and is excited to be at Casteel.
Counselor for students with the last name of Min-Seb

Ms. Mahon (pronounced Mann) graduated from Arizona State University with a degree in secondary education. She taught social studies, physical education, and business for nine years. Ms. Mahon earned her masters degree in School Counseling from Ottawa University and she has been a high school counselor for six years. Ms. Mahon is thrilled to join Casteel High School.
Counselor for the students with the last name Sec-Z

Mrs. Shropshire is in her 15th year as a School Counselor. She was born and raised in Arizona and attended Marcos de Niza High School in Tempe. She graduated from Northern Arizona University with a Bachelors of Science in Psychology with a Minor in Family Studies. She then attended Arizona State University and graduated with a Masters of Counseling. She worked for 5 years at Fees Middle School (now named Fees College Preparatory Middle School ) in Tempe and worked 7 years at Payne Jr. High School before becoming a Casteel Colt.