Welcome to the Colts Bookstore!

School Year Bookstore Hours M-F 7am-3:00pm

Please Email-Mrs. Goble with any questions
Bookstore Manager: Kristina Goble

Bookstore Assistant: Dana Steines

**Hours Vary & Off Summer**

Student Parking Questions: Contact Mrs. Davis

*Inperson 7-7:30am, Durning A,B & C Clunch*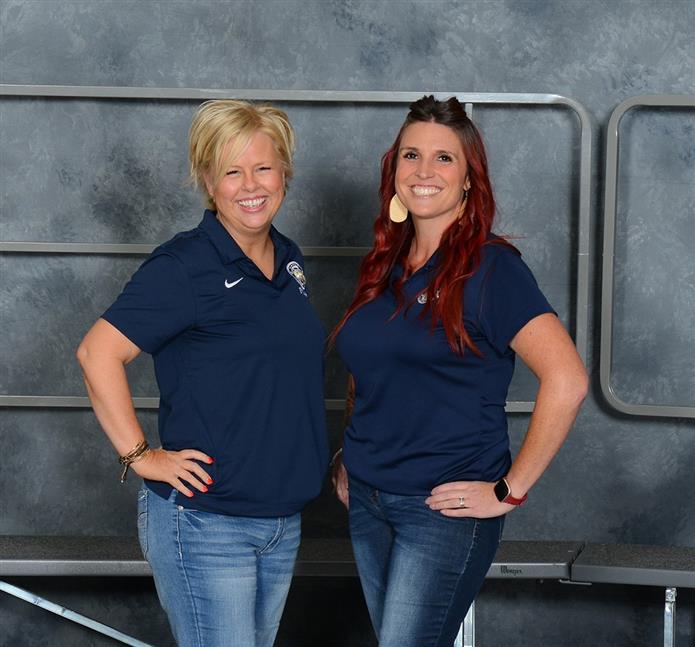 At the Colt Bookstore:

Reprint Student I.D.'s ($5)

Check out On-Level or AP Textbooks

Pay fees- class, testing and extra-curricular fees- Fees may also be paid online through the parent portal

Purchase replacement P.E. uniforms

Parking Pass Information and Application - Go to Parking Tab

Purchase Student Activity Card $35 (discounts on athletic events and some dances)

Click link on the left side for Colt Gear Options

Payments Accepted:

Cash

Checks- made payable to Casteel High School (checks must contain student's I.D number and parent phone number)

Debit or Credit Card (NO AMEX-NO APPLE PAY)

The Bookstore is located on campus. Parents-Please make your payments online through the parent portal or send payment with your student to campus.

Students may access the bookstore BEFORE school, during LUNCH, or AFTER school ONLY.