World Language Department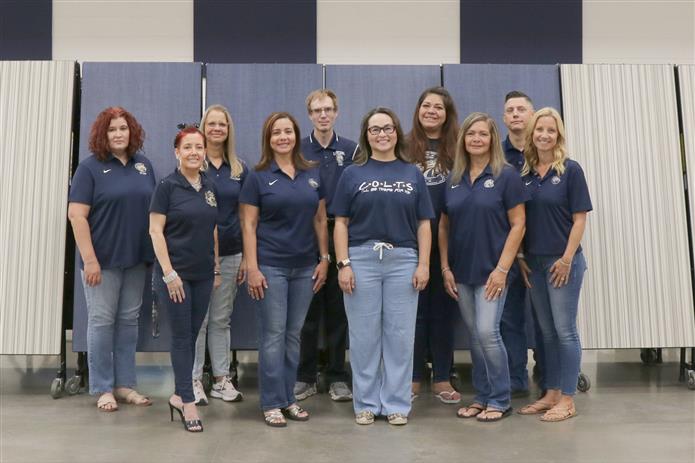 Welcome to the Department of World Languages at Casteel High School! Here at Casteel we offer language courses in Mandarin (Chinese), French, German, American Sign Language (ASL), and Spanish. Many students are able to take advantage of our more advanced course offerings and can even earn considerable college credit before graduating high school either through Dual Enrollment or by AP Examination. All of our courses are aligned vertically and horizontally ensuring that each section meets the same standards and that students are adequately prepared for the next course. Given our school's unique 7th-12th grade model, students may begin taking language courses their 8th grade year and move directly into the next course in the sequence the following academic year. Additionally, the State of Arizona has recently joined a host of other states offering the Seal of Biliteracy to students with proven proficiency in a language other than English.

Please use the links below to go directly to our teacher websites. The subject area and courses taught by each teacher are listed next to their name. Use the links on the left of the screen to find out more about our course offerings, Dual Enrollment opportunities, our AP courses, the Seal of Biliteracy and other opportunities for language students.
World Languages Department Staff List

---

(Alphabetical by last name)